September highlights
Golf x LENO
September began for our office with honoring dignified traditions. Time flies, and almost unnoticed, it has been 10 years since the first time we had the honor to support the Viljandi County Golf Championships. During this time, our small law office, originally consisting of just two men with roots in Viljandimaa, has grown into an eight-member full service law firm. And the golf competition, initially connecting Viljandimaa, now also gathers the best from Pärnu and Läänemaa. We are delighted that the changes have only been in the direction of improvement, with progress being the common denominator.
Nevertheless, we are also pleased that some things have not changed. We would like to take this opportunity to thank the driving force behind the competitions, Kedi Välba, who has always remembered us and set an example both on and off the course. Thank you, Kedi! We have thoroughly enjoyed our cooperation!
Results
In the men's competition in Viljandimaa, the first place was won by Andres Soo (Estonian Tour Players Club). Second place went to Aigo Keskküla (Valgeranna Golf Club), and third place was taken by Innar Kõvaks (Niitvälja Golf). In the women's competition, Age Petter (Niitvälja Golf) became the champion of Viljandimaa, followed by Margarita Ross (Estonian Golf & Country Club) in second place, and Anne Kilk (Valgeranna Golf Club) in third place. In the county-wide points game and the inter-county competition between Viljandimaa and Pärnumaa, Pärnumaa once again emerged as the winner!
The birdie special prize, sponsored by the Lepmets & Nõges Law Firm, was awarded to Aigo Keskküla, who made one birdie during the game, right on the first hole! Very well done; that's how you should start a game! Congratulations once again!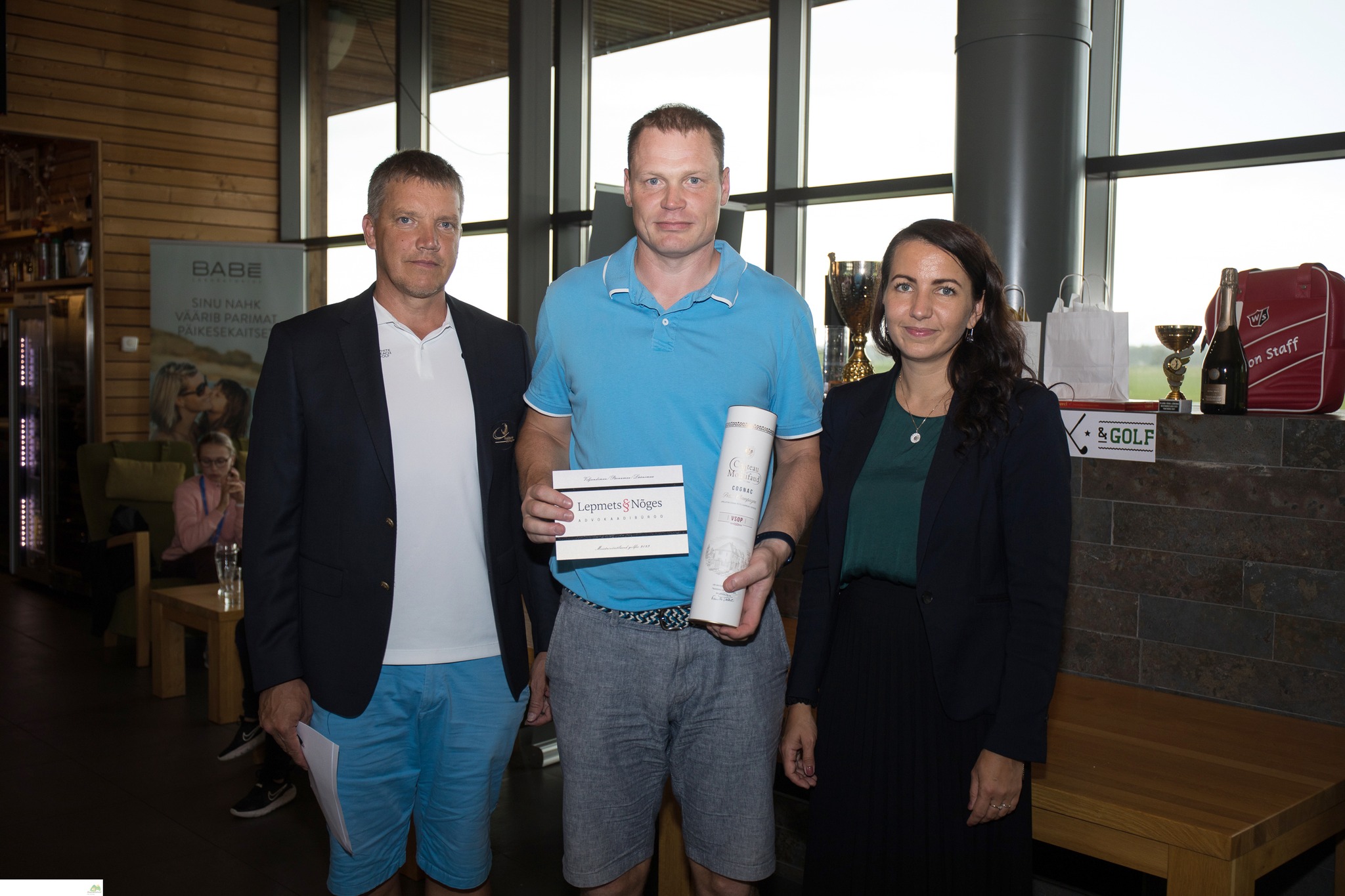 Welcome back, Sandra!
Good news keeps coming! Attorney-at-law Sandra Sepp is back from parental leave and ready for all the challenges that await her in the legal landscape. Sandra's return to work aligns perfectly with the significant growth of the firm's client base, especially in criminal proceedings, where Sandra is known to be one of the best attorneys in Estonia. As a new parent, Sandra also plans to focus on resolving family law issues. We already know that Sandra will be excellent!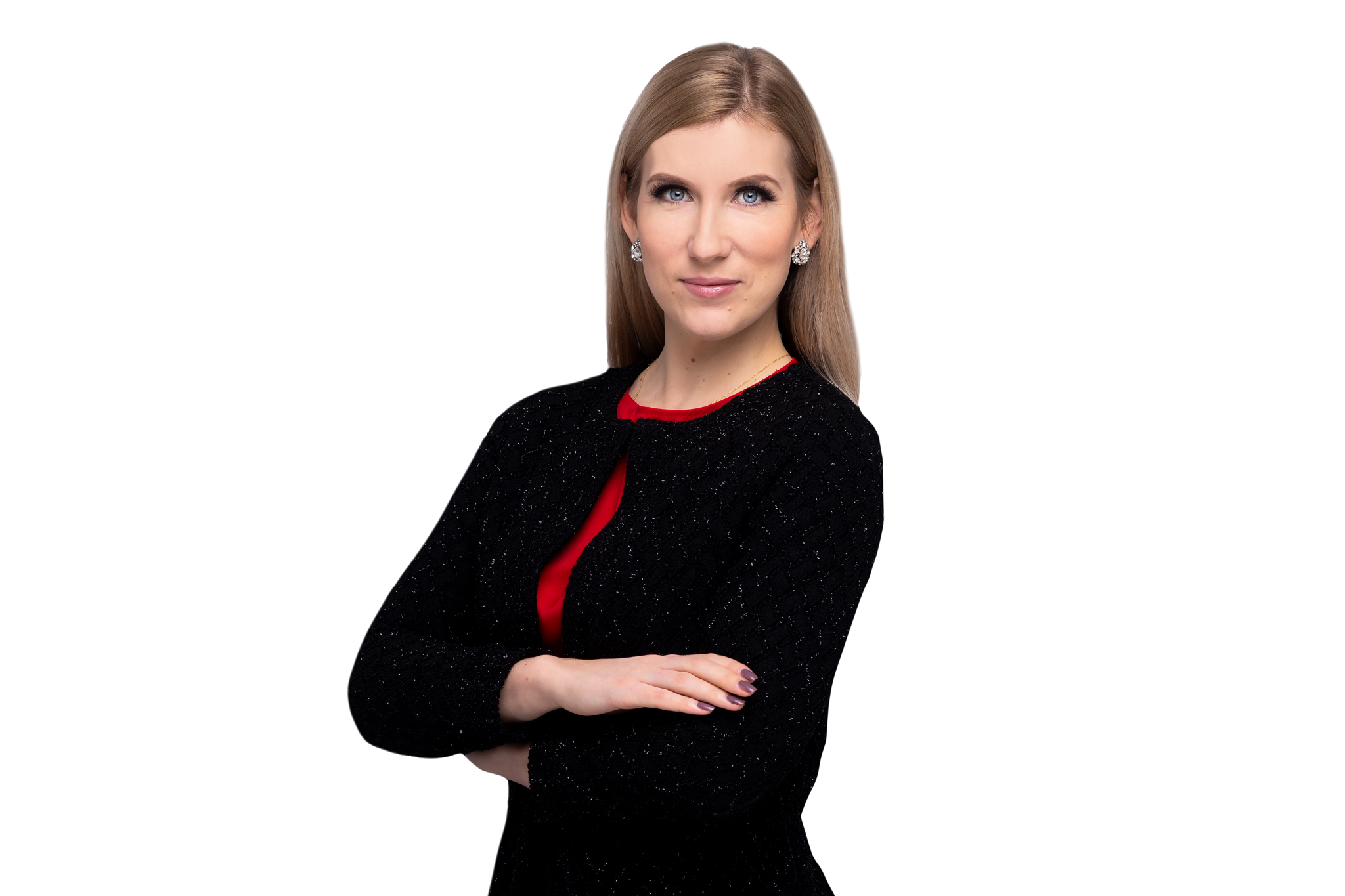 Welcome abroad, Taso!
We are delighted to also inform you about the growth of our team! During the summer internship period, Taso Toomik, who demonstrated excellent results, joined our team!
Taso is currently finishing his master's degree at the University of Tartu, but he has already amassed a significant wealth of experience and extensive knowledge in both civil and criminal law. Prior to joining us, Taso has furthered his education and skills at the Southern District Prosecutor's Office, the Riigikogu Kantselei (the Chancellery of the Riigikogu), as well as in several well-known law firms. In addition to his previous experiences, Taso has also served as a legal professional in several private companies. Amidst all of this, Taso has even found the time to serve in the defense forces at the Kuperjanov Infantry Battalion.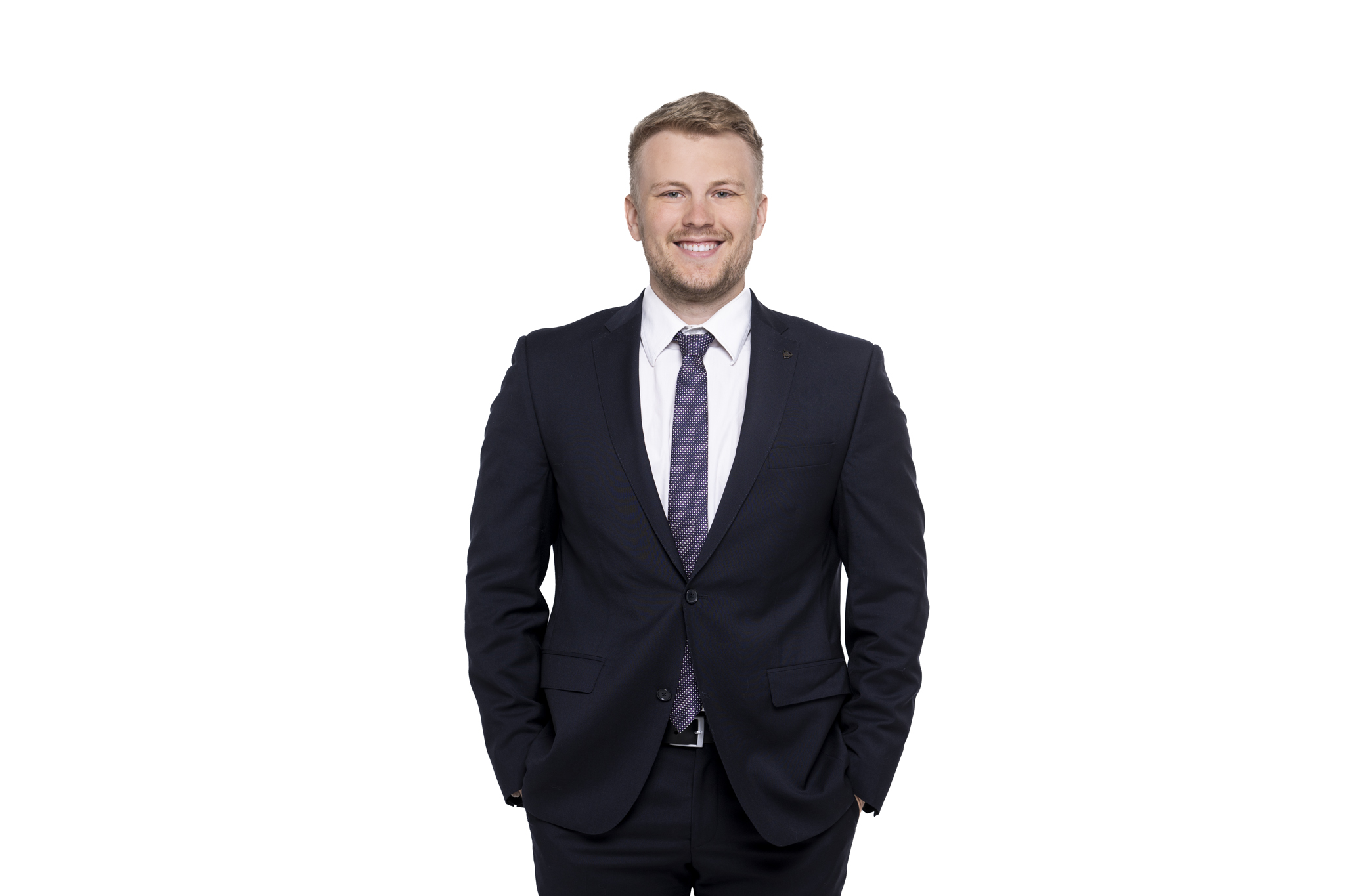 Taso has pursued high-level athletics, can play the guitar, and is proficient in several foreign languages. He describes himself as a good communicator who is creative, thorough, courageous, and quick to learn and adapt. All of his teammates speak with one voice – Taso is a joy to work with!
We wish Taso all the best and will help him soar as a lawyer!